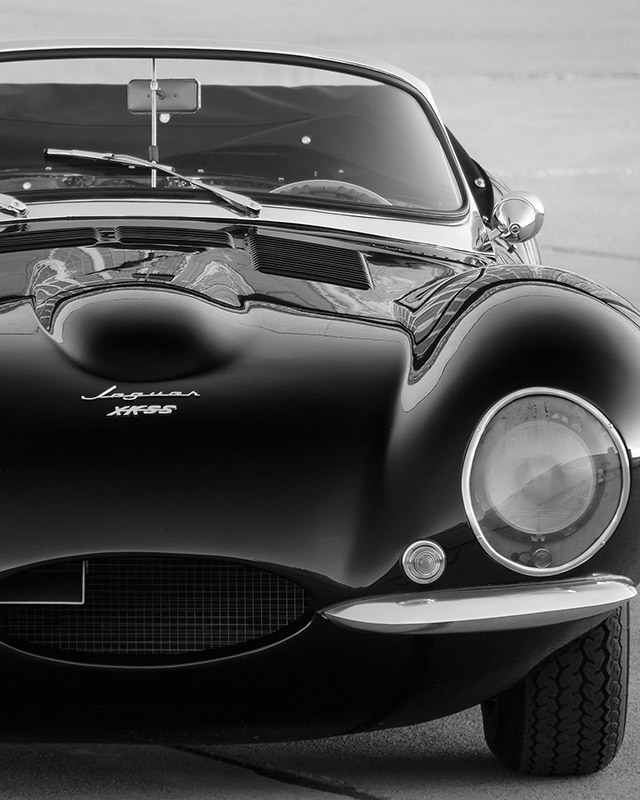 1958 Jaguar XKSS, Private Collection
Through the establishment and management of complex high-value structures, our Private Client services assist families and entrepreneurs around the world, to help grow their wealth today and to plan, protect and preserve personal and family wealth for future generations.
Our services range from advising, designing and implementing structures, using funds, trusts, companies and foundations, to tax structuring for long-term sustainable solutions and where possible the use of our shared services. Our shared services provide the support to maximize opportunities, whilst significantly reducing the structuring costs for clients. By reducing the need for our clients to run their own one-off entity where the volume of business does not justify it, our shared services provide progressive solutions to secure clients personal objectives.

Our Services for Private Clients
Learn more about becoming a Centurion client.